This event has already occurred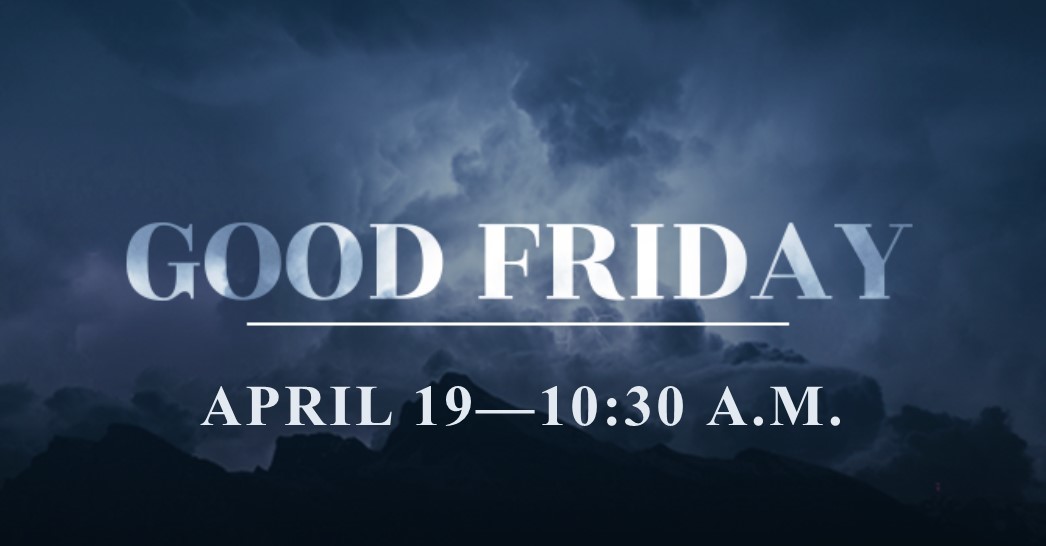 Save to your Calendar
Our Good Friday service where we take time to reflect on the death of Jesus.
We will celebrate Communion during this service.
"RISE UP" a special interactive hands on learning event for children grades 1-6 will take place during the service.
Supervised Nursery & Pre-school programs for children from birth to SK.