This event has already occurred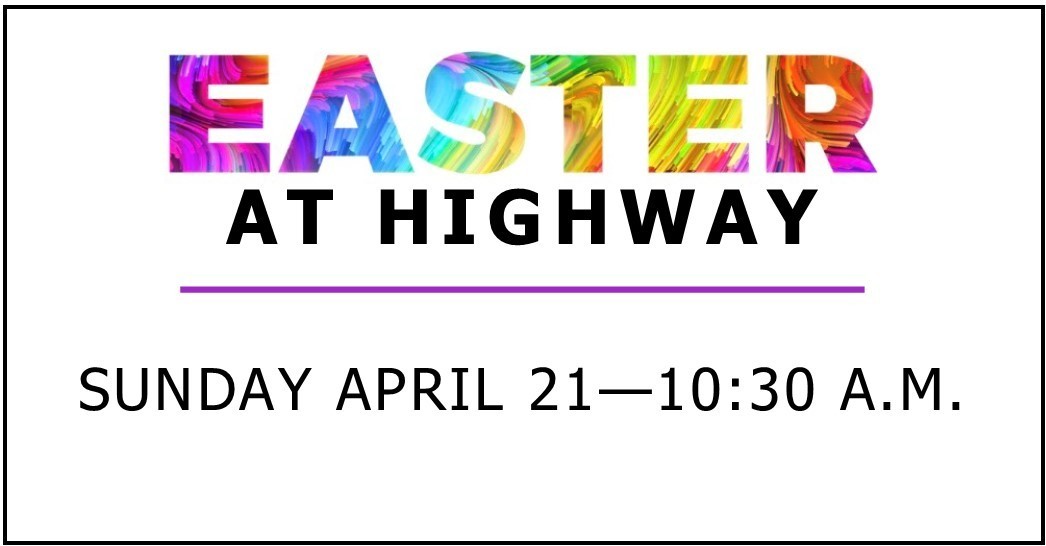 Save to your Calendar
Join us Easter Sunday as we learn what the "Empty" grave means for us today.
Our children's choir will be presenting their song, and there will be a special event for all children during the service.
We have a children's program for those in grade 1-6, and a Supervised Nursery & Pre-School for children from birth to SK.